NEDERLANDS
The Colorful Company is een operationeel adviesbureau dat gespecialiseerd is in diversiteit en inclusie op de werkplek. Wij bieden een reeks producten en diensten aan die erop gericht zijn bedrijven te helpen meer inclusieve en diverse werkomgevingen te creëren. Hier zijn enkele van de producten en diensten die wij u en/of uw bedrijf zouden kunnen aanbieden:
Diversiteits- en integratie-assessments: Assessments om bedrijven te helpen hun huidige praktijken op het gebied van diversiteit en inclusie te evalueren. Deze beoordelingen kunnen enquêtes, interviews en andere methoden voor gegevensverzameling omvatten om een overzicht te geven van waar de organisatie momenteel staat in termen van diversiteit en inclusie.

Training over diversiteit en inclusie: Wij bieden opleidingsprogramma's aan die ontworpen zijn om werknemers en management op te leiden op het gebied van diversiteit en inclusie. Deze opleidingsprogramma's kunnen persoonlijk of online worden gegeven en kunnen betrekking hebben op een reeks onderwerpen zoals onbewuste vooroordelen, culturele competentie en inclusief leiderschap.

Ontwikkeling van beleid en procedures: Wij kunnen organisaties ook helpen om beleid en procedures te ontwikkelen die diversiteit en inclusie bevorderen. Hierbij valt te denken aan beleid rond werving en selectie, prestatiemanagement en werknemersbetrokkenheid.

Wervingsdiensten: Wij bieden ook wervingsdiensten aan die bedrijven helpen divers talent aan te trekken en te behouden. Deze diensten kunnen bestaan uit het plaatsen en adverteren van vacatures, het screenen van cv's en het selecteren en interviewen van kandidaten.

Coaching en advies: Een operationeel adviesbureau, zoals wij, kan ook coaching- en adviesdiensten aanbieden om organisaties te helpen bij kwesties op het gebied van diversiteit en inclusie. Dit kan een-op-een coaching zijn voor managers en leidinggevenden, of adviesdiensten die bedrijven helpen bij het ontwikkelen en implementeren van initiatieven op het gebied van diversiteit en inclusie.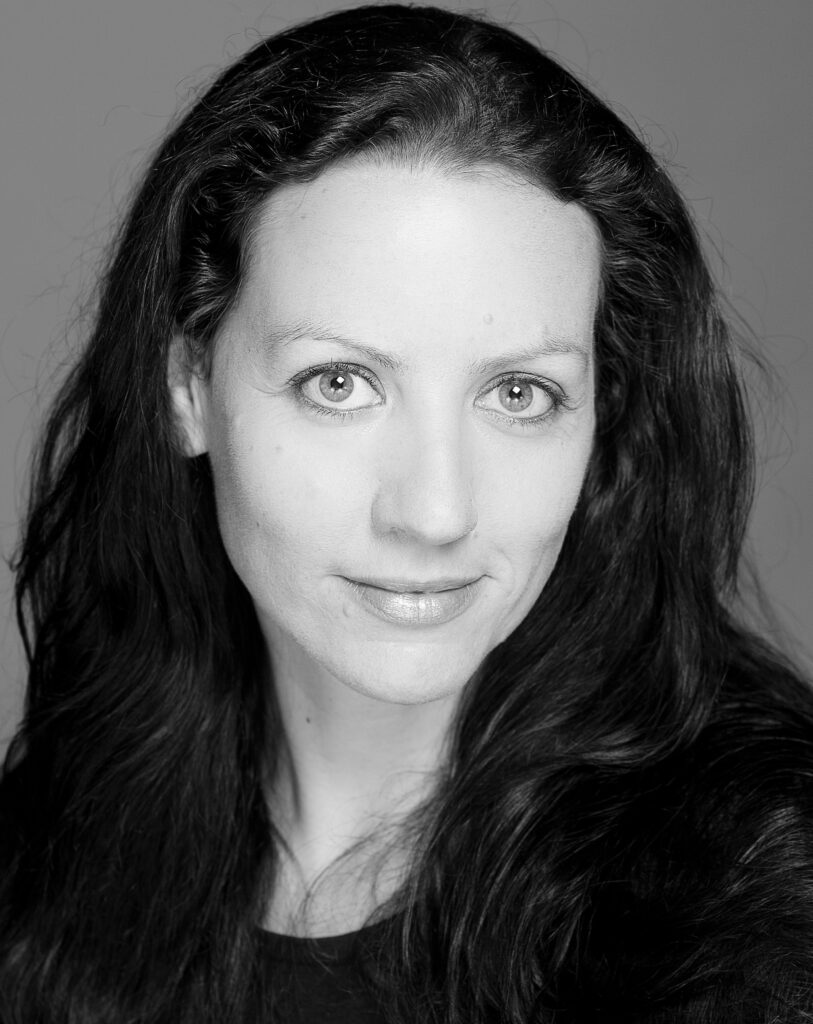 Annigje Franssen – Bedrijfsadviseur / Anthropological Teacher/Coach
Ik ben een sociaal en cultureel antropoloog, rechtenstudent en voorvechter van diversiteit, die graag adviseert over etniciteit, diversiteit en inclusie, en hoe je gerelateerde plannen en ideeën kunt implementeren in bedrijven en organisaties. Mijn opleiding en uitgebreide werkervaring geven mij alle middelen om boeiende, interessante en zeer waardevolle cursussen te ontwikkelen en te geven.
I am a social and cultural anthropologist, human-rights law student, and diversity advocate, who loves giving advice about ethnicity, diversity and inclusion, and how to implement related plans and ideas into companies and organizations. My schooling and extensive work experience, give me all the tools I need to develop these engaging, interesting and very valuable courses.
ENGLISH
The Colorful Company is an operations consulting business that specializes in diversity and inclusion in the workplace. We offer a range of products and services aimed at helping businesses to create more inclusive and diverse work environments. Here are some of the products and services that we could offer to you and/or your company:
Diversity and Inclusion Assessments: Assessments to help businesses evaluate their current diversity and inclusion practices. These assessments could include surveys, interviews, and other data-gathering methods to provide an overview of where the organization currently stands in terms of diversity and inclusion.

Diversity and Inclusion Training: We offer training programs that are designed to educate employees and management on diversity and inclusion topics. These training programs could be delivered in-person or online and could cover a range of topics such as unconscious bias, cultural competence, and inclusive leadership.

Policy and Procedure Development: We could also help organizations to develop policies and procedures that promote diversity and inclusion. These could include policies around hiring and recruitment, performance management, and employee engagement.

Recruitment Services: We also offer recruitment services that are designed to help businesses attract and retain diverse talent. These services could include job posting and advertising, resume screening, and candidate selection and interviewing.

Coaching and Consulting: An operations consulting business, like us, might also offer coaching and consulting services to help organizations navigate issues related to diversity and inclusion. This could include one-on-one coaching for managers and executives, or consulting services that help businesses to develop and implement diversity and inclusion initiatives.